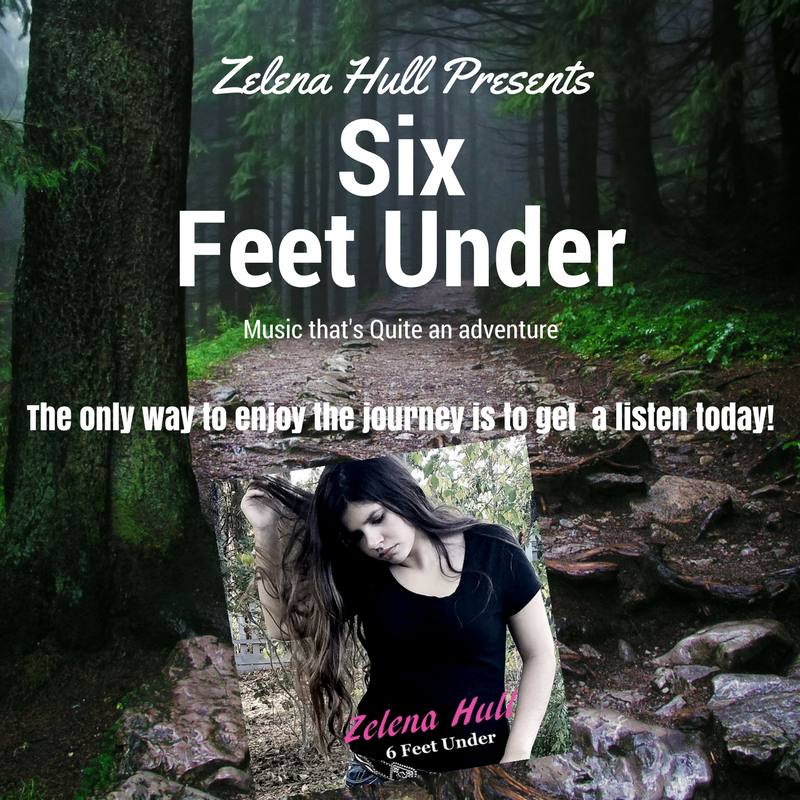 Looking back at 2017 I cannot believe like so many other people, how quickly it has passed.  It certainly was a year to remember.  Like so many of you I want to thank everyone for your hard work and dedication.  It couldn't have been possible without so many great people.
Here is a few things that happened in 2017:
I was mentioned in a new book by Author Lynne White.  Thank you Lynne.
My Twitter following reached 10,000 followers.  It also declined some.  But thank you followers.
My Facebook reach just hit 5,000 followers at the close of the year.  Thank you everyone!
We distributed several hundred copies of my new EP which was released in December 2016 titled '6 Feet Under'.  Thank you so much everyone!
We got to meet Rick Barker at a wonderful event in Nashville, which was great since we love working with Rick.  -If your a musician you need to work with him!  Thank you Rick.
I have been maintaining my 'A' average in the South Carolina Virtual Charter School.  I was also offered to consider early placement in college because I had met all graduation requirements two years early.  I chose to stay in SCVCS High School and remain in advanced placement classes so I can also focus on Music.  Thank you so much #SCVCS
Thank you so much for all the stations and DJ's who have been giving me interviews, airplay, etc..  I really means a lot, thank you!
These are some of my highlights, but again thank you so much everyone.
Find out more about Zelena at www.zelenahull.com